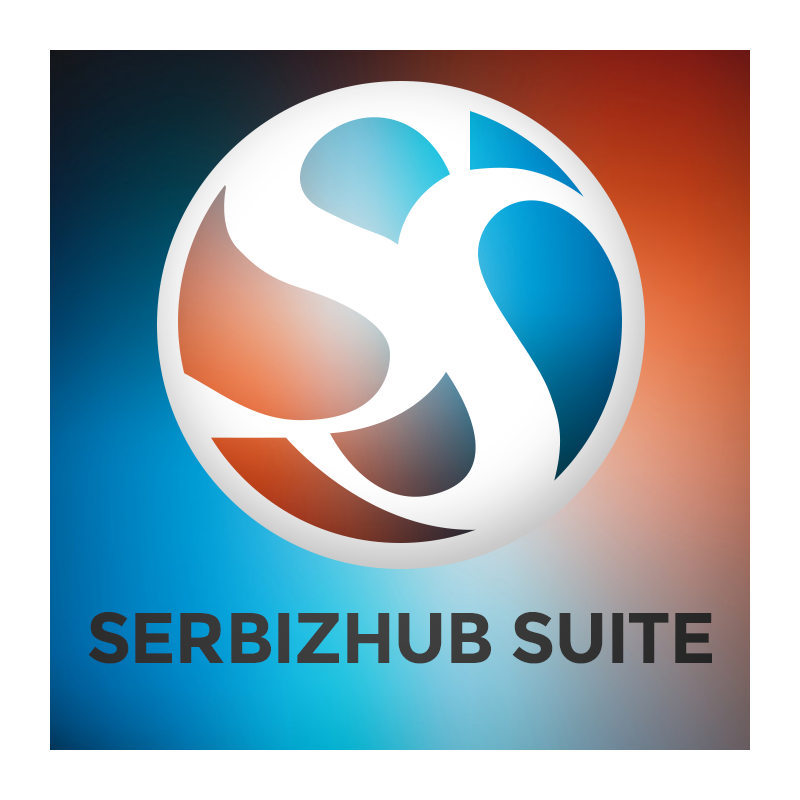  
SerbizHub Suite
SerbizHub Suite (SS) consists of Inventory, Sales, Accounting, and other modules integrated and simplified for general use. It can be customized to suit particular needs of a business.
Click here to view brochure.
visit moodlearning for more info.
Security policy (edit with Customer reassurance module)

Delivery policy (edit with Customer reassurance module)

Return policy (edit with Customer reassurance module)
Serbizhub Suite (SS) incorporates sales, inventory, and accounting functions. It helps manage purchase orders, invoices, accounts payable and receivable, inventories, payments, general ledgers, banking records. Request Technical Specs for details.
Sales
SS features Sales and Accounts Receivables. Open customer accounts, prepare Sales Quotations, Orders, Invoices, and record Customer Payments.
Inventory
Record Stock Items. Note Item Categories & Locations and location transfers. Set reorder levels for Inventory Items.
Payroll
Record an employee's information, Department, Designation, Salary Grade; set Taxes & other deductions. Generate Pay Slip.
Purchases
Purchases and Accounts Payable feature enables you to create Supplier accounts, make Purchase Orders, record Payment Terms, Credit Notes & Supplier Payments.
Ledgers
Open general ledger & subsidiary accounts and record journal & budget entries. Record depreciation entries. Do quick entries for bank deposits and payments.
Support
SerbizHub Suite is supported by a team of experienced, customerfocused individuals with diverse backgrounds. The team supports both cloud and on-premise installations.